Know More About How We Do Our
Termite Pest Control Services
PestBusters is at the forefront of termite treatment in Singapore. Our team of certified professionals uses a combination of our highly effective baits and liquids to effectively manage any existing infestation. Our proven methods are designed to protect your home and business premises from future invasions or preventative maintenance purposes. We use only the latest technology available in the industry to provide our clients with reliable termite control services.
With decades of experience, we ensure that all treatments are safe, fast, and cost-effective, so you don't have worry while we take care of your property.
Know More About Our Termite Pest Control Services
Flexibility
Sentricon AlwaysActive can be used for new or existing structures, as a preventative or curative treatment, either alone or in combination with other treatments. It may be used in areas of difficult construction, such as heating ducts, drainage systems, stucco below grade, slabs foundations, etc.
Simplicity
Sentricon AlwaysActive is quick and easy to install. There is usually no destruction/disruption to any structure. As the termiticide is housed in stations, these can be altered at any time to accommodate changes in the structure's footprint and/or landscaping. Even if the dog digs one up, it can simply be replaced.

Safety
Sentricon AlwaysActive is used in most termite pest control in Singapore due to the minimal hazards involved with it. It is safe to you, your customers, their pets and the environment. There are no nasty chemicals involved. There is no impact on groundwater, wildlife and the environment. So, it is a negligible risk in sensitive situations. Sentricon targets termites, so beneficial insects are not affected.
Affordable
Sentricon AlwaysActive is an affordable protection against a common risk and an ideal termite management system that can be maintained for the life of the structure.
Pre-Construction Solutions
Here at PestBusters, we offer exceptional pre-construction termite soil treatment, providing effective anti-termite treatment in Singapore. Our comprehensive approach involves treating the soil before construction begins, creating a barrier against termites and preventing infestations. With our expertise and high-quality products, we ensure long-lasting termite protection, giving homeowners and businesses peace of mind during the construction phase and beyond.
Post-Construction
Solutions
The post construction termite soil treatment we offer is highly effective and reliable termite pest control solution. Our meticulous approach ensures comprehensive protection against termites, targeting existing infestations while also preventing future ones, providing long-lasting peace of mind for homeowners and businesses alike.
What to Expect f
rom Our Termite Pest Control Services
Anti-termite treatment in Singapore is your best defence against termites, which inflict costly structural damage if undetected and left unchecked. Here's what you can expect from us:
A member of our professional team will first carefully identify where the termites could be located, then design a custom program to eradicate them in a cost-effective manner.
Our technicians will provide detailed treatments designed to eliminate existing infestations and help prevent future ones by breaking the nesting and breeding cycles of termites.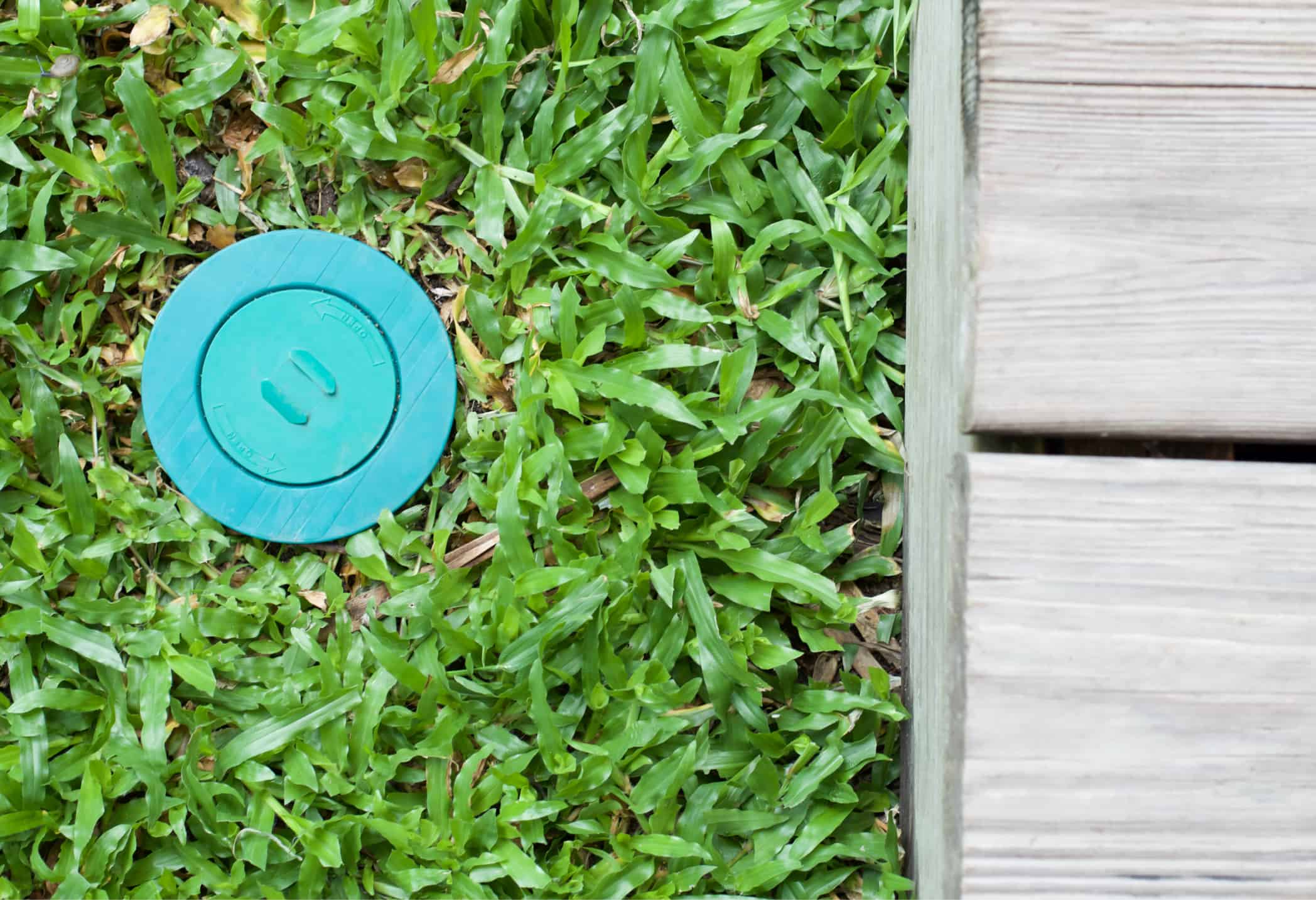 Looking for the highest standard anti-termite treatment in Singapore?
Contact us now for immediate and long-lasting solutions.
* Please fill in the mandatory fields as required.